The Asian Shipowners' Association (ASA) is a voluntary organisation of the national shipowners' associations of Australia, China, Chinese Taipei, Hong Kong, India, Japan, Korea and the Federation of ASEAN Shipowners' Associations comprising national shipping associations of ASEAN countries.
The aim of ASA is to promote the interests of the Asian shipowning industries. Between annual ASA meetings, the ongoing work is carried out by the five Standing Committees; Seafarers Committee, Shipping Policy Committee, Ship Insurance and Liability Committee, Safe Navigation and Environment Committee, and Ship Recycling Committee.
It has been estimated that ASA shipowners and managers control and operate over 50% of the world's cargo carrying fleet.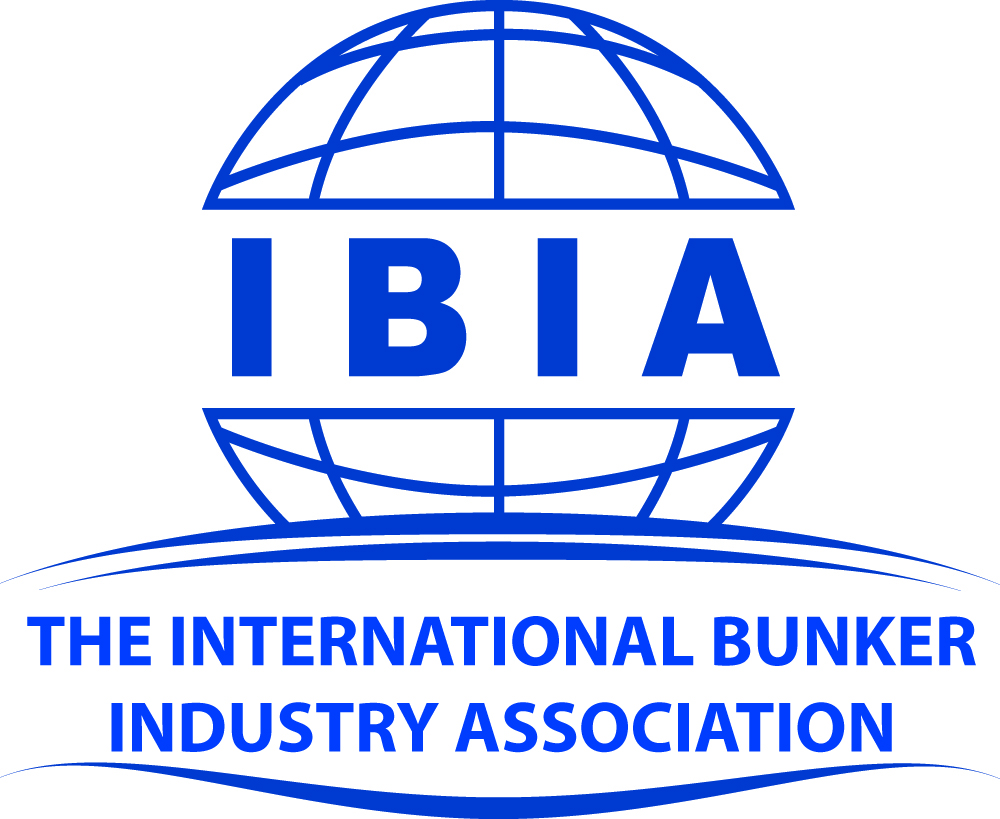 INTERTANKO is the International Association of Independent Tanker Owners, a forum where the industry meets, policies are discussed and best practice developed. It is a valuable source of first-hand information, opinions and guidance. INTERTANKO has been the voice of independent tanker owners since 1970, ensuring that the liquid energy that keeps the world turning is shipped safely, responsibly and competitively. The strong support that INTERTANKO enjoys allows it to speak authoritatively and proactively on behalf of tanker operators at international, regional, national and local level.
Membership is open to independent tanker owners and operators of oil, chemical and gas tankers, i.e. non-oil companies and non-state controlled tanker owners, who fulfil the Association's membership criteria. As of January 2018, the organisation had 204 members, whose combined fleet comprises some 3,976 tankers totalling over 353 million dwt. INTERTANKO's associate membership stands at some 242 companies and organisations related to the tanker industry.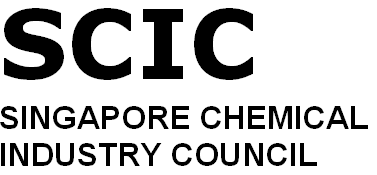 The Singapore Chemical Industry Council Limited (SCIC) is the official industry association representing the Singapore Energy and Chemicals cluster in the private sector. It plays a proactive role in representing the interests of this manufacturing sector with a membership network of more than 170 companies comprising of key multi-national corporations and small & medium enterprises that support the entire chemical industry supply chain.

In 2011, SCIC was appointed as the Standards Development Organisation (SDO@SCIC) for the Chemical Standards Committee (CSC) – one of the 10 Standards Committees under the National Standardisation Programme led by the Singapore Standards Council administered by Enterprise Singapore. The SDO@SCIC manages the national standards development projects under the CSC covering key areas of fuel oil bunkering & LNG bunkering, surface coatings, chemical & processes, nanotechnology as well as petroleum processes and products.
Singapore Polytechnic's Singapore Maritime Academy (SMA) offers diploma courses in Marine Engineering, Maritime Business and Nautical Studies as well as a comprehensive range of professional courses such as the CoC and STCW courses for deck and engineering officers. SMA remains at the forefront of Maritime Education and Training through three key thrusts; leveraging on Education Technology, building Staff Capability and strengthening Industry Engagement.
SMA grooms work-ready, life-ready and world-ready individuals to form a caring community of inspired learners committed to serve with mastery. SMA has a team of experienced and dedicated staff, and is supported by sophisticated facilities including a fully-integrated maritime simulation centre and a waterfront training facility. SMA actively reaches out to youths to promote Singapore's vibrant maritime industry and has groomed many professionals and industry leaders for more than 60 years.

Established in 2004, the Singapore Maritime Foundation (SMF) is a private sector-led organization that seeks to develop and promote Singapore as an International Maritime Centre (IMC). As the representative voice for the commercial players of the maritime industry, SMF seeks to forge strong partnerships with the public and private sectors of the maritime industry, and spearheads initiatives to promote the diverse clusters of the sector. SMF is directed by its Board of Directors which comprises prominent leaders from the Singapore maritime community.