The Asian Shipowners' Association (ASA) is a voluntary organisation of the national shipowners' associations of Australia, China, Chinese Taipei, Hong Kong, India, Japan, Korea and the Federation of ASEAN Shipowners' Associations comprising national shipping associations of ASEAN countries.
The aim of ASA is to promote the interests of the Asian shipowning industries. Between annual ASA meetings, the ongoing work is carried out by the five Standing Committees; Seafarers Committee, Shipping Policy Committee, Ship Insurance and Liability Committee, Safe Navigation and Environment Committee, and Ship Recycling Committee.
It has been estimated that ASA shipowners and managers control and operate over 50% of the world's cargo carrying fleet.

The Association of Singapore Marine Industries (ASMI) is a non-profit trade organisation set up in 1968 to promote the interests and advancement of the marine and offshore engineering industry in Singapore. It is the bona fide to trade body for the promotion of the ship repair, shipbuilding, rigbuilding and offshore engineering sector in Singapore.
ASMI represents a wide cross-section of companies in the business of ship repair, ship conversion, shipbuilding, rigbuilding and offshore engineering. Its membership comprises shipyards, manufacturers and suppliers of marine and offshore equipment, components and services. ASMI members also include marine and offshore engineering companies, marine consultants and contractors as well as others whose business activities are directly related to the industry.
The Association plays an important role in unifying industry players towards shared objectives as well as in directing industry resources towards achieving common goals. ASMI has a membership strength of 250 corporate members.

BIMCO is the world's largest international shipping association, with around 2,000 members in more than 120 countries. Our global membership includes shipowners, operators, managers, brokers and agents. BIMCO's mission is to be at the forefront of global developments in shipping, providing expert knowledge and practical advice to safeguard and add value to our members' businesses.
BIMCO's four core service areas provide value and trusted support to our members:
1.Our products include BIMCO's world leading standard contracts and clauses for the shipping industry and our contract editing tool SmartCon. We also run the BIMCO Shipping KPI System which can be used to benchmark ships' operational performance.
2.Regulation: BIMCO takes an active role on behalf of shipowners during discussions and decisions with global and regional regulators. We work towards a level playing field for shipping – including fair trade and open access to markets.
3.Information and advice: we deal with 10,000 member queries every year on many issues and see over three million page views on our website each year. Our staff share their expert knowledge with members, giving practical advice to safeguard and add value to their businesses.
4.Our training activities include face-to-face courses, eLearning, webinars and tailor-made courses for companies.


The International Bunker Industry Association Ltd (IBIA) is the association for the bunker industry. IBIA was conceived in October 1992 by eight members of the industry. Since then it has expanded steadily with a worldwide membership comprising Ship Owners, Charterers, Bunker Suppliers, Traders, Brokers, Barging Companies, Storage Companies, Surveyors, Port Authorities, Credit reporting companies, Lawyers, P and I Clubs, Equipment Manufacturers, Shipping Journalists and Marine consultants. There are now in excess of 600 members representing of 66 countries.
Our aim is:
To provide an international forum for bunker industry issues;
To represent the industry in discussions and negotiations with national and international policy makers, legislators and other groups and bodies
To review, clarify, improve, develop and endorse where appropriate, industry methods, practices and documentation
To increase the professional understanding and competence of all who work in the industry
To provide services and facilities for members and others as the Board shall from time to time consider appropriate.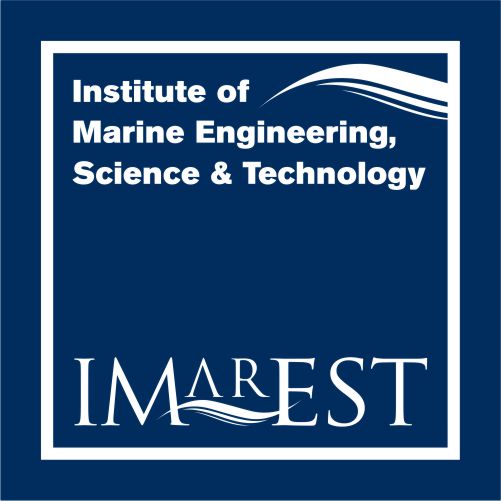 IMarEST is the largest marine organisation of its kind with a worldwide membership based in over 120 countries. It is a registered charity and provides grades of membership for everyone, from those seeking to become Chartered or gain other Professional Recognition, to those just starting out in their careers or studying in education.

INTERTANKO is the International Association of Independent Tanker Owners, a forum where the industry meets, policies are discussed and best practice developed. It is a valuable source of first-hand information, opinions and guidance. INTERTANKO has been the voice of independent tanker owners since 1970, ensuring that the liquid energy that keeps the world turning is shipped safely, responsibly and competitively. The strong support that INTERTANKO enjoys allows it to speak authoritatively and proactively on behalf of tanker operators at international, regional, national and local level.
Membership is open to independent tanker owners and operators of oil, chemical and gas tankers, i.e. non-oil companies and non-state controlled tanker owners, who fulfil the Association's membership criteria. As of January 2018, the organisation had 204 members, whose combined fleet comprises some 3,976 tankers totalling over 353 million dwt. INTERTANKO's associate membership stands at some 242 companies and organisations related to the tanker industry.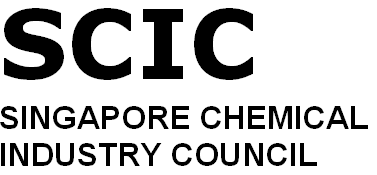 The Singapore Chemical Industry Council Limited (SCIC) is the official industry association representing the Singapore Energy and Chemicals cluster in the private sector. It plays a proactive role in representing the interests of this manufacturing sector with a membership network of more than 170 companies comprising of key multi-national corporations and small & medium enterprises that support the entire chemical industry supply chain.

In 2011, SCIC was appointed as the Standards Development Organisation (SDO@SCIC) for the Chemical Standards Committee (CSC) – one of the 10 Standards Committees under the National Standardisation Programme led by the Singapore Standards Council administered by Enterprise Singapore. The SDO@SCIC manages the national standards development projects under the CSC covering key areas of fuel oil bunkering & LNG bunkering, surface coatings, chemical & processes, nanotechnology as well as petroleum processes and products.

The Singapore Chamber of Maritime Arbitration (SCMA) is one of Asia's leading arbitration centres. SCMA provides a framework for maritime and international trade arbitrations that is responsive to the needs of users. SCMA's members and users come from all sectors of the maritime and international trade communities and from all countries. Together with SCMA's specialised Panel of Arbitrators and proven track record, SCMA offers the maritime and international trade communities a neutral, cost-effective and flexible approach to resolve their disputes expeditiously.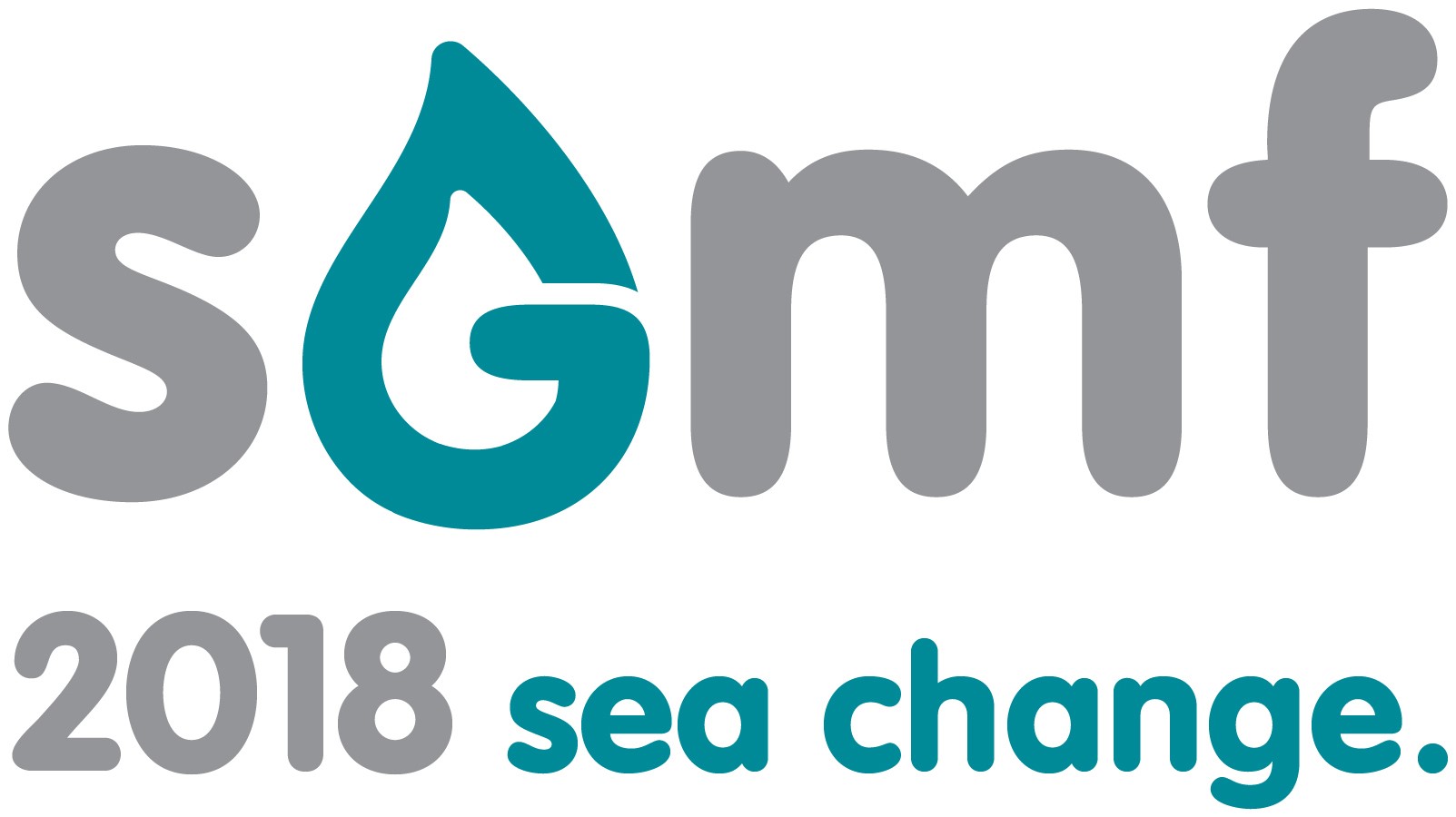 The Society for Gas as a Marine Fuel (SGMF) is a non-governmental organisation (NGO) and a consultative member of the International Maritime Organisation (IMO). The Society was established in 2013 to promote safety and industry best practice in the use of gas as a marine fuel. Governed by a representative Board and driven by two principal Committees, SGMF has several working groups at any one time solving issues and producing outputs such as Guidelines and checklists for the industry. The Society has to date produced six formal publications in the past two years and has over 140 international members ranging from oil majors, port authorities, and fuel suppliers, through to equipment manufacturers and classification societies.
For more information, please visit www.sgmf.info
Singapore Polytechnic's Singapore Maritime Academy (SMA) offers diploma courses in Marine Engineering, Maritime Business and Nautical Studies as well as a comprehensive range of professional courses such as the CoC and STCW courses for deck and engineering officers. SMA remains at the forefront of Maritime Education and Training through three key thrusts; leveraging on Education Technology, building Staff Capability and strengthening Industry Engagement.
SMA grooms work-ready, life-ready and world-ready individuals to form a caring community of inspired learners committed to serve with mastery. SMA has a team of experienced and dedicated staff, and is supported by sophisticated facilities including a fully-integrated maritime simulation centre and a waterfront training facility. SMA actively reaches out to youths to promote Singapore's vibrant maritime industry and has groomed many professionals and industry leaders for more than 60 years.

Established in 2004, the Singapore Maritime Foundation (SMF) is a private sector-led organization that seeks to develop and promote Singapore as an International Maritime Centre (IMC). As the representative voice for the commercial players of the maritime industry, SMF seeks to forge strong partnerships with the public and private sectors of the maritime industry, and spearheads initiatives to promote the diverse clusters of the sector. SMF is directed by its Board of Directors which comprises prominent leaders from the Singapore maritime community.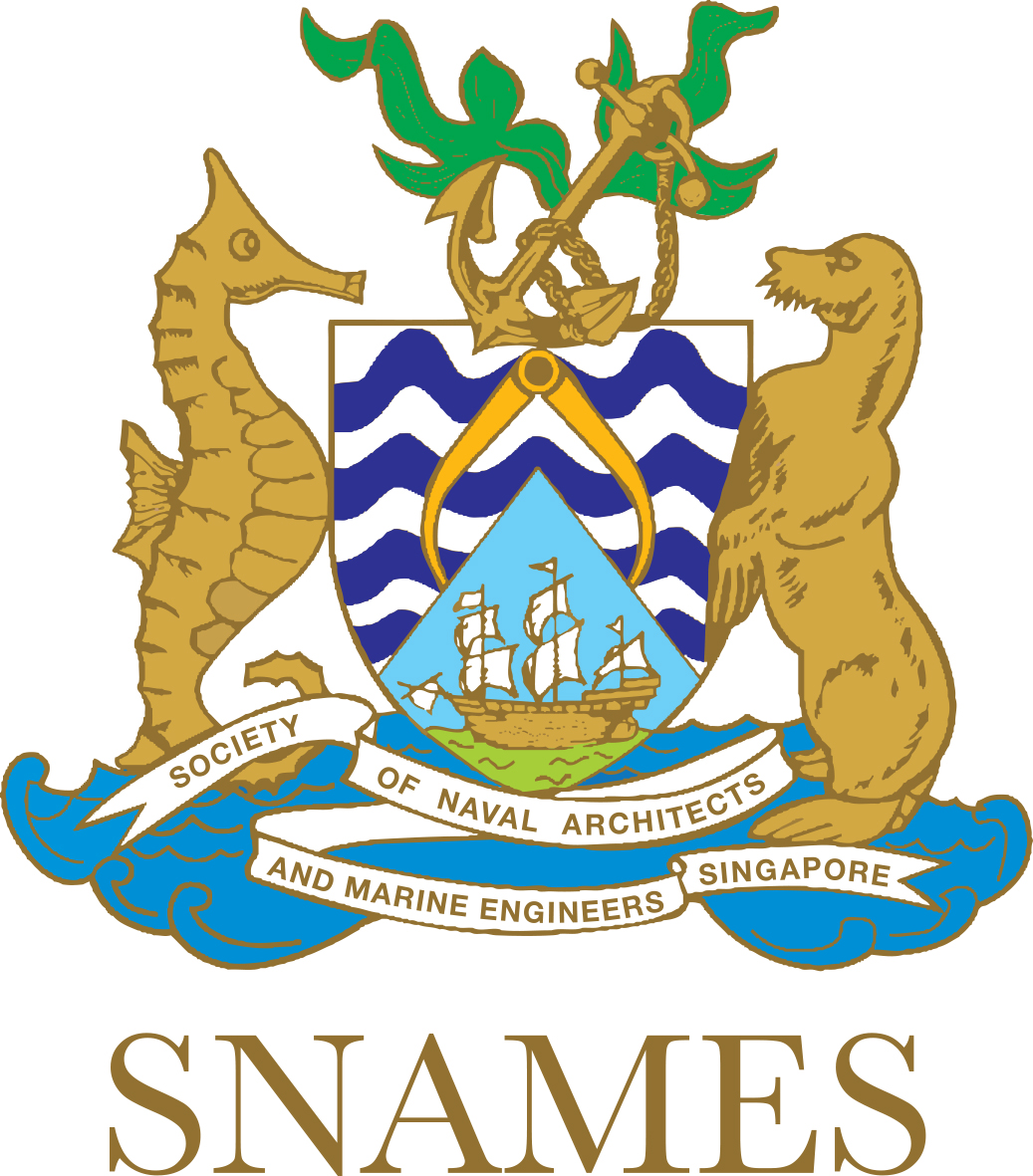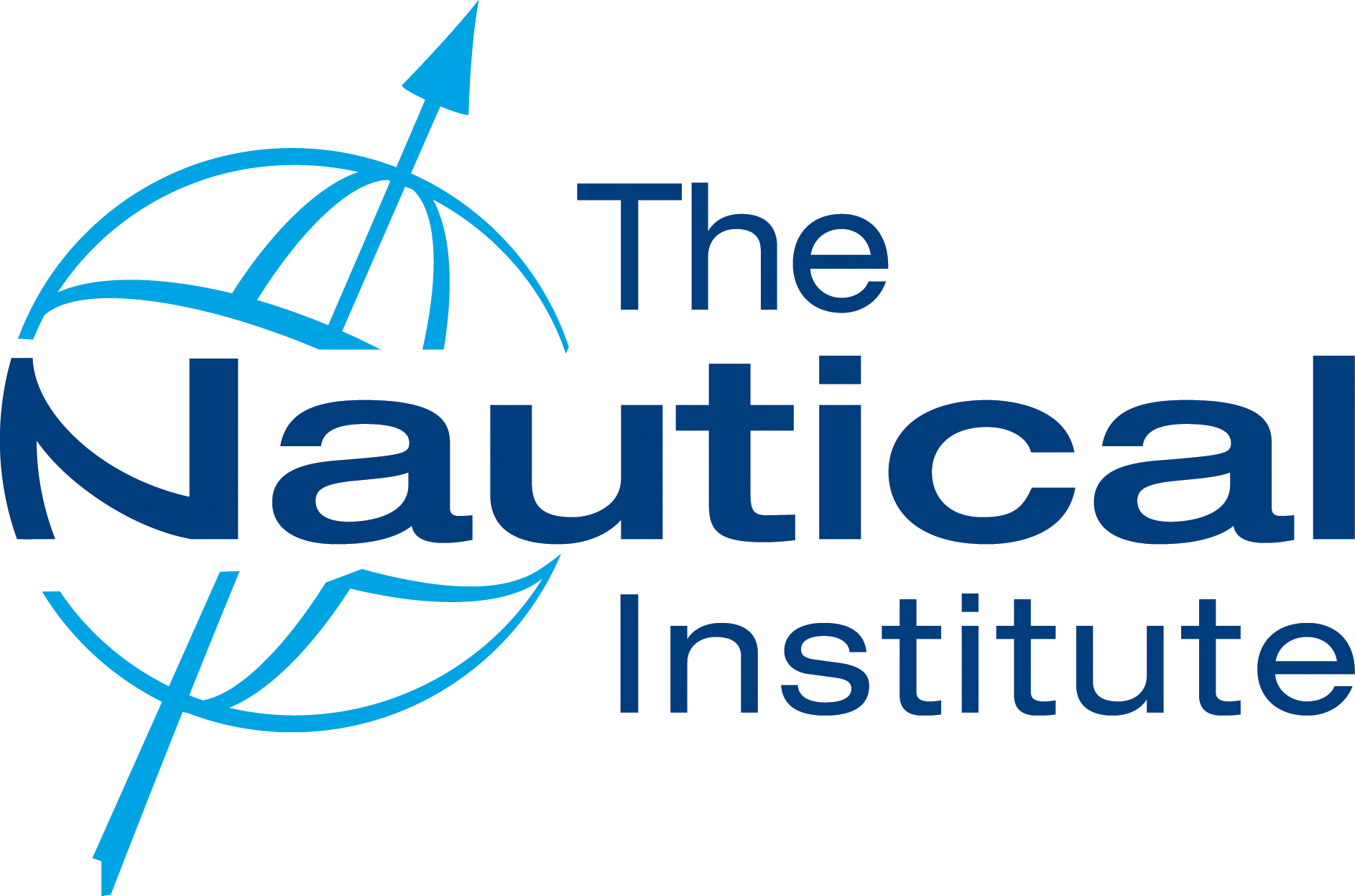 The Nautical Institute is an international representative body for maritime professionals involved in the control of seagoing ships. It provides a wide range of services to enhance the professional standing and knowledge of members, who are drawn from all sectors of the maritime world. Founded in 1972, it has over 40 branches worldwide and some 7,000 members in more than 120 countries. For more information, please visit www.nautinst.org